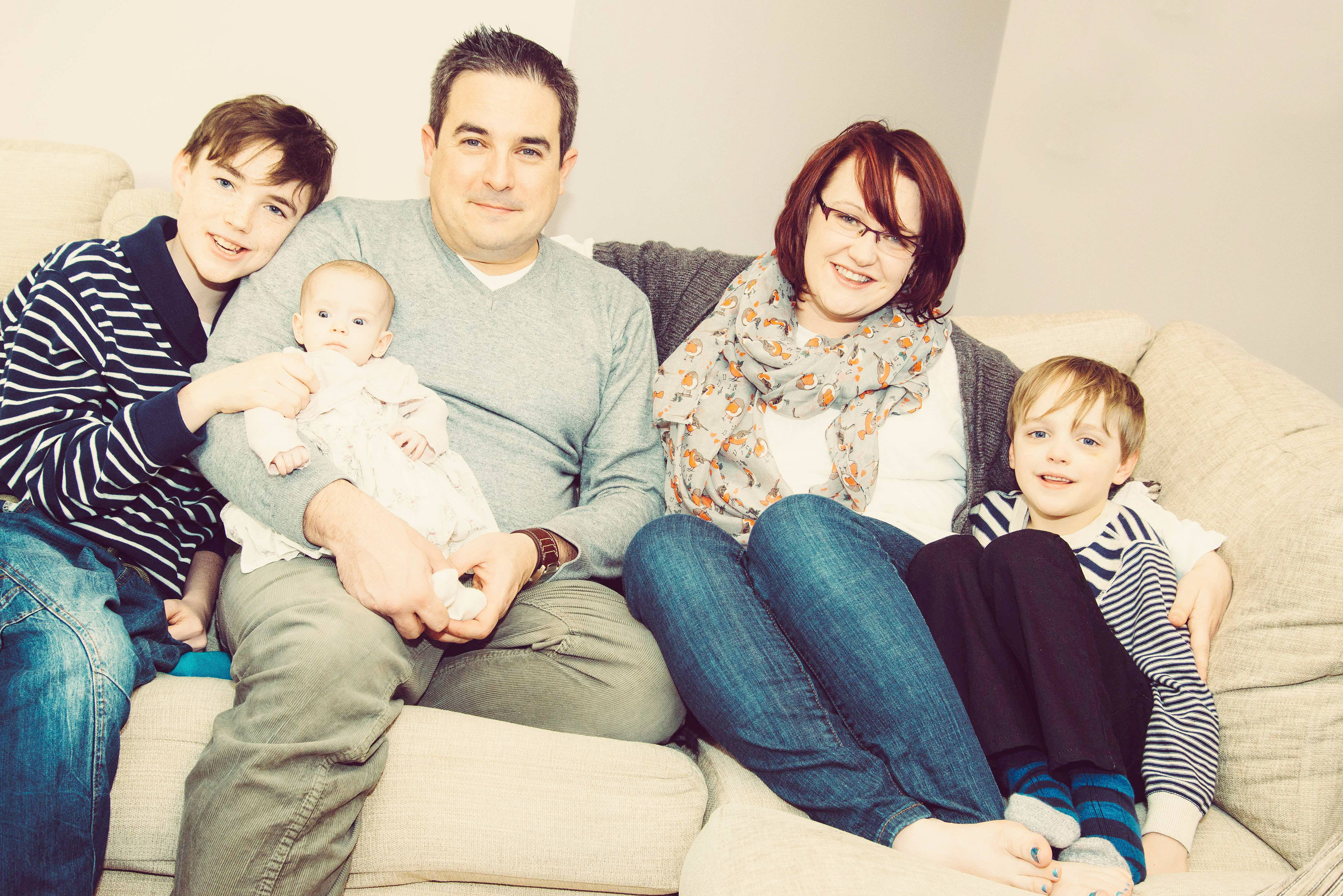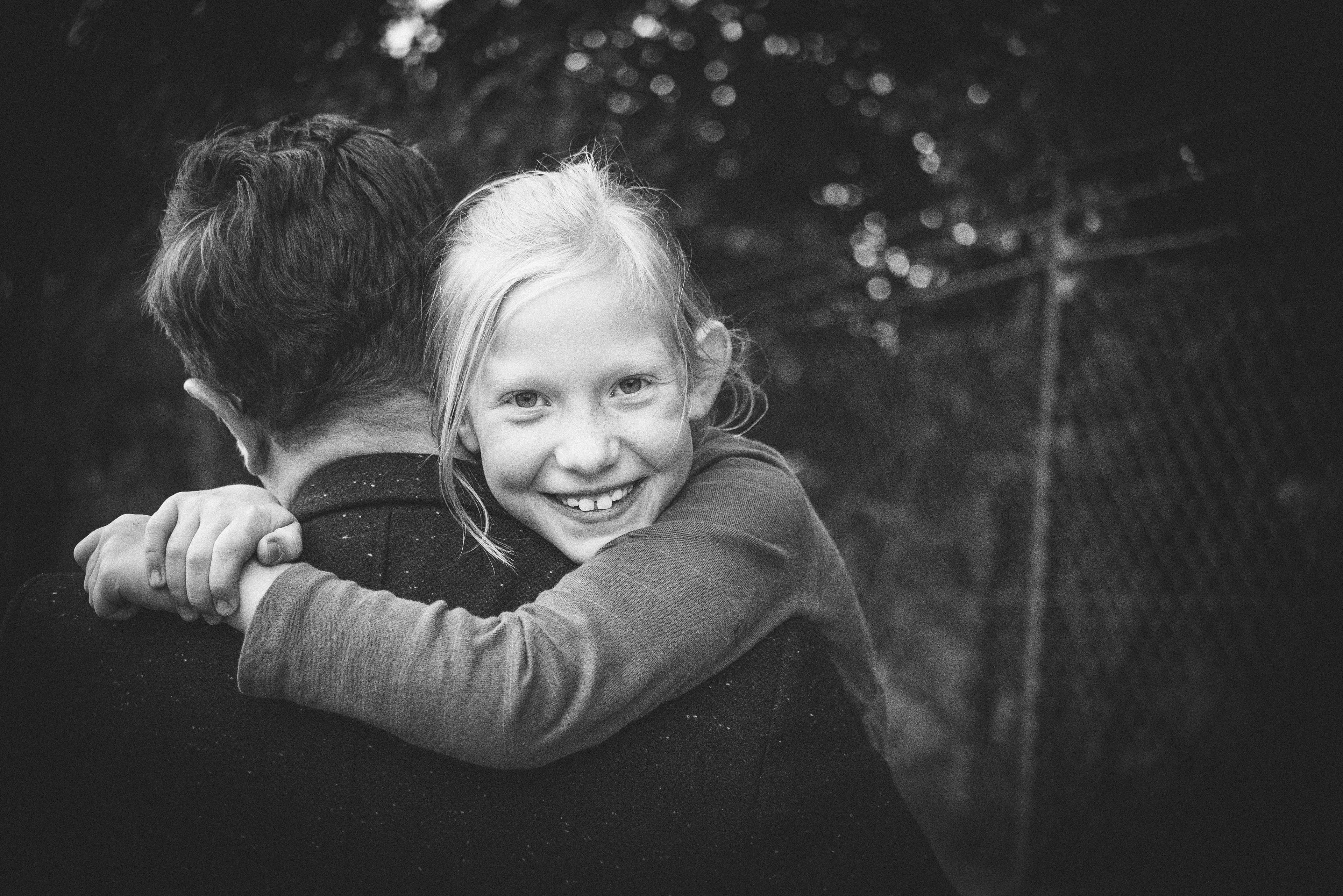 Portrait sessions are a fantastic way to capture babies, kids and families at a moment in time, and will provide you with a beautiful record of your loved ones in years to come. Whether they're big or small - just starting out, or leaving for university, preserve your memories with a set of professional photographs.
A standard portrait session includes a 40 minute photo shoot, an online gallery, and your photo session images supplied digitally. On the day, we'll meet at your home, or an outdoor location and take a mix of structured and documentary-style photographs so that everyone is nice and relaxed, and the loveliest, most natural expressions come through!
For further information, including how to purchase gift vouchers, please see the Pricelist page
.